CDFIs: America's First Responders to Economic Crisis
Community development financial institutions (CDFIs) have consistently operated on the front lines of economic disasters such as 9/11, Hurricane Katrina, Superstorm Sandy, Hurricane Harvey, and the 2008 financial crisis, providing economic relief to American communities when they need it most. As "first financial responders" CDFIs have demonstrated their expertise in helping communities survive and rebuild. The Federal Reserve has recognized CDFIs as "economic shock absorbers" that continue to effectively serve their communities even amidst the most catastrophic economic conditions.     
Currently, the COVID-19 health crisis is having a traumatic and far-reaching impact on American communities, especially low-income communities of color that were already facing structural inequities before the coronavirus pandemic. In these communities, small businesses play an essential role in sustaining economic growth. As more than 100,000 of these businesses close their doors forever across the nation, an economic cataclysm even worse than the Great Depression looms threateningly on the horizon.
Women and minority-owned businesses are the hardest hit as emergency funding such as the Paycheck Protection loan program (PPP) has not adequately met their financial needs. According to the Center for Responsible Lending, "based on how the program is structured . . . upwards of 90 percent of businesses owned by people of color have been, or will likely be, shut out of the PPP." 
CDFIs are scaling up to bridge the economic gap by injecting significant capital into nonprofits and small businesses by leveraging their existing close partnerships with community organizations, borrowers, and even traditional lenders. Senator Van Hollen and others are also urging the leaders of the U.S. Senate to quickly deploy funding to CDFIs as they "have the organizational tools and resources needed to immediately provide debt relief, working capital, and consumer loans to their borrowers."
The critical role of CDFIs in reducing economic turmoil
Every disaster impacts vulnerable communities the most, and many CDFIs have led the way for decades in supporting recovery efforts. As mission-driven lenders with long-standing ties to their affected communities, they're able to provide the financial and technical assistance that can jump-start economic activity. Whether helping communities rebound after the 2008 financial crisis or natural disasters like hurricanes, tornadoes, earthquakes, wildfires, and floods, CDFIs have consistently shown their ability to provide flexible financial products that effectively address the post-disaster needs of their communities. 

The Great Recession
After the economic shock of the Great Recession, CDFIs were able to quickly deploy funding to low-wealth communities from coast to coast with the aid of Congressional funding through the American Recovery and Reinvestment Act. The CDFI Fund reported that during the seven years after the financial crisis of 2008, all of the 500 CDFI loan funds certified by the U.S. Treasury didn't just survive but thrived with loan origination outperforming pre-recession amounts while more than 500 banks collapsed.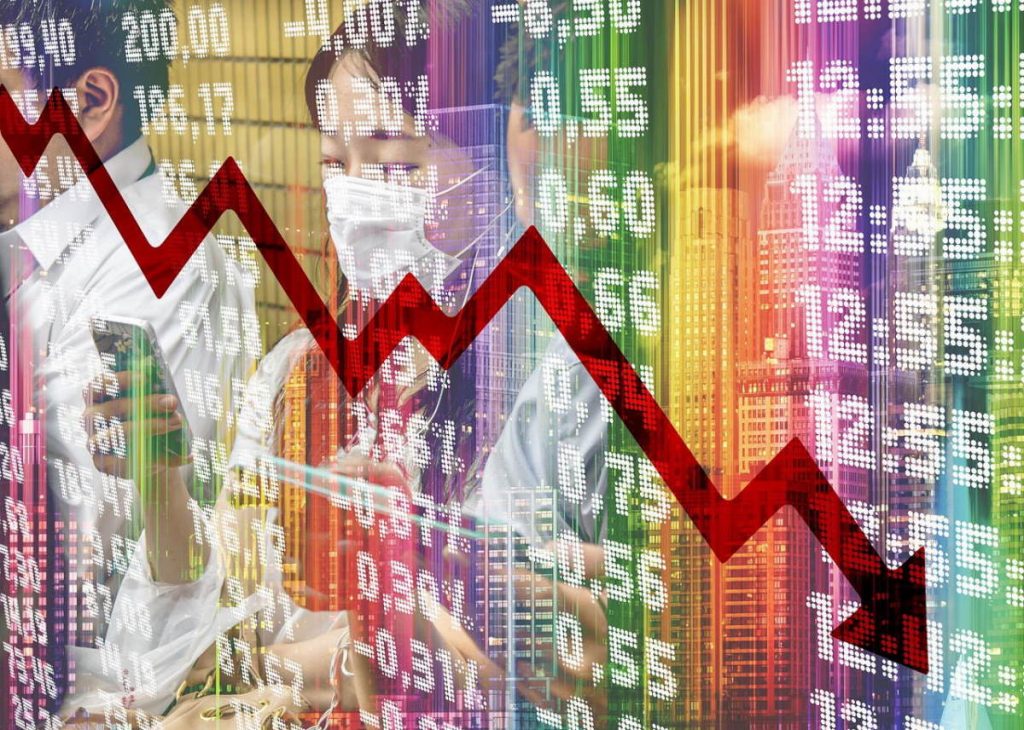 In a 2009 industry assessment, the Federal Reserve Bank of San Francisco noted that the mutual support within the strong network among CDFIs furthers their continued survival and success — an asset that private-sector entities don't have.     
Superstorm Sandy
In the aftermath of Superstorm Sandy, CDFIs proved to be a crucial contributor to disaster recovery efforts. According to an assessment by the CDFI Fund at the time, despite experiencing their share of physical damage, the majority of CDFIs remained operational and directly provided recovery assistance services and disaster loan recovery funds. 

With fast and flexible financing, CDFIs provided families and business owners with essential relief for rebuilding their communities. New Jersey Community Capital (NJCC) joined forces with the American Red Cross and the Hurricane Sandy New Jersey Relief Fund (HSNJRF) to award CDFI grants to homeowners through the Gap Funding Initiative (GFI) to help them get back on their feet.   
Hurricanes Katrina, Ike, Harvey, Irma, and Maria
Liftfund, a Texas-based CDFI, came to the aid of small businesses and communities during Hurricanes Katrina, Ike, and Sandy. The organization also supported Florida and Texas Gulf Coast communities in rebuilding after Hurricanes Harvey and Irma. After Harvey, Liftfund developed the Hurricane Relief Small Business Fund for small businesses and communities in the impact zone.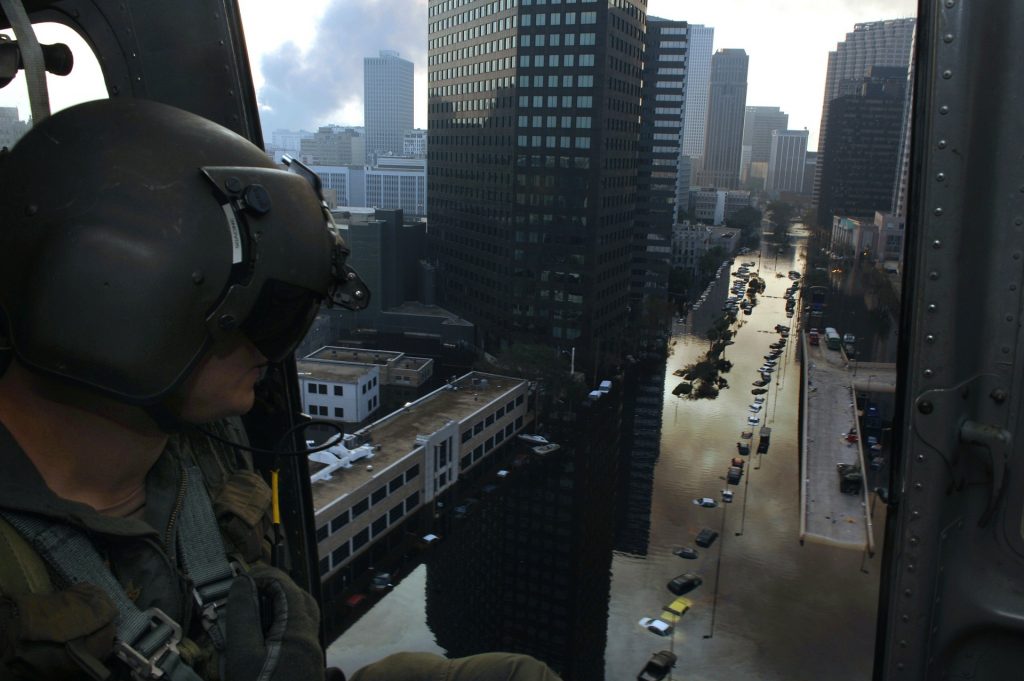 Based in New Orleans, AMCREF Community Capital administered almost $13 million of New Markets Tax Credit financing to construct affordable housing with environmentally safe materials that produced a 75 percent reduction in energy costs. The homes were also constructed to withstand the floods and hurricane-force winds of future storms.
In the post-disaster environment of Hurricane Maria that devastated Puerto Rico, for the first time ever, the CDFI Fund granted $674,000 in financial support to a local financial cooperative to assist the economic recovery of vulnerable communities that were severely suffering from the lack of response by the U.S. Federal Emergency Management Agency (FEMA).     
How CDFIs are relieving the economic devastation of COVID-19
The Coronavirus pandemic has decimated communities throughout the country as businesses, schools, and most services have been required to shut down. Senator Elizabeth Warren has stated that "a half step behind the COVID-19 health crisis is an economy that is falling apart. There is no better way to strengthen this economy than to do it from the grassroots up. If you want to see an economy that does better for everyone, then you have to make those investments going forward."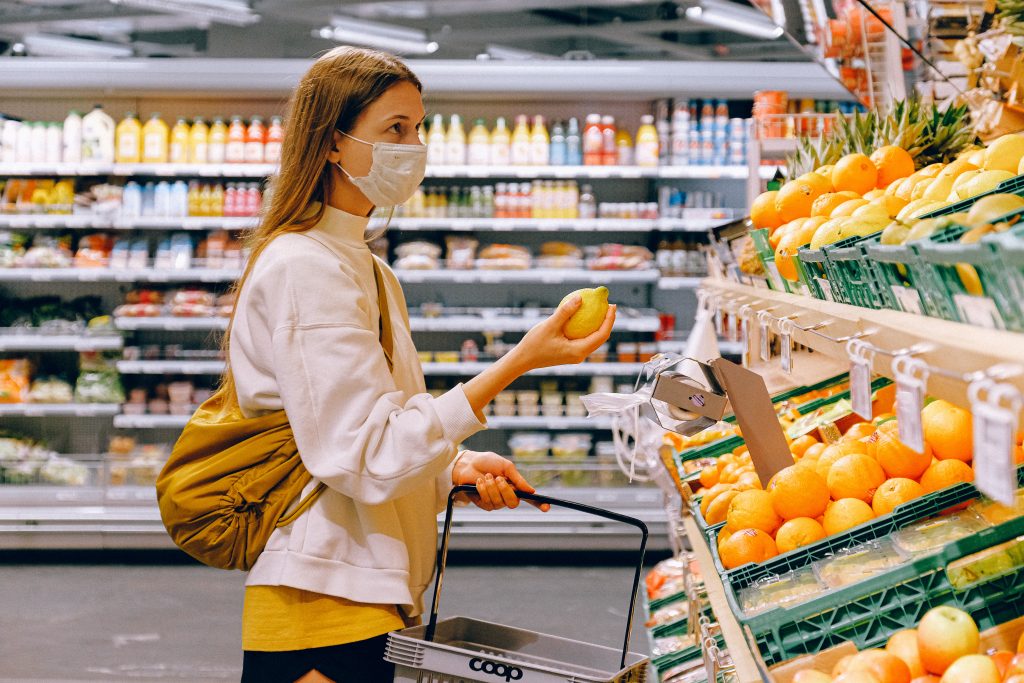 In their role as "financial first responders" CDFIs are perfectly suited to provide a rapid response to the pandemic. CDFIs have a long track record of absorbing economic turmoil and thriving during downturns while investing in underserved communities to help them weather unforeseen financial emergencies.    
For example, the NAACP has reported to Congress that minority-led CDFIs are well-positioned to respond to the economic inequities exacerbated by COVID-19. Meanwhile, native CDFIs are creating new loan products to better serve native businesses and communities like the Navajo Nation that have experienced high levels of coronavirus cases while lacking the resources to sufficiently mitigate the dire situation.  
Small businesses are the backbone of our economy and industry estimates suggest that there's an $87 billion annual market gap in loans below $100,000 for small businesses. CDFIs are providing $2,000 to $10,000 business loans — amounts below the average loan size of approximately $239,000 from the PPP loan program.    
Final thoughts
As the entire country seeks to rebuild after the pandemic, CDFIs are poised to support a more just and stable post-COVID economy to help save small businesses and communities that might otherwise be left behind. By funneling resources to CDFIs and their close community partnerships the country has a better chance of moving towards an inclusive economic recovery that works for everyone. 
If you're interested in being part of that solution we encourage you to look into supporting a CDFI in your neighborhood. Additionally, CNote's nationwide network of CDFIs makes it easier for individual and institutional investors to support community development in their backyard regardless of investment size. There's no better time than now to make a real impact by investing in CDFIs and getting sorely-needed investment dollars into communities across America that otherwise may not be able to return from the brink of economic disaster.