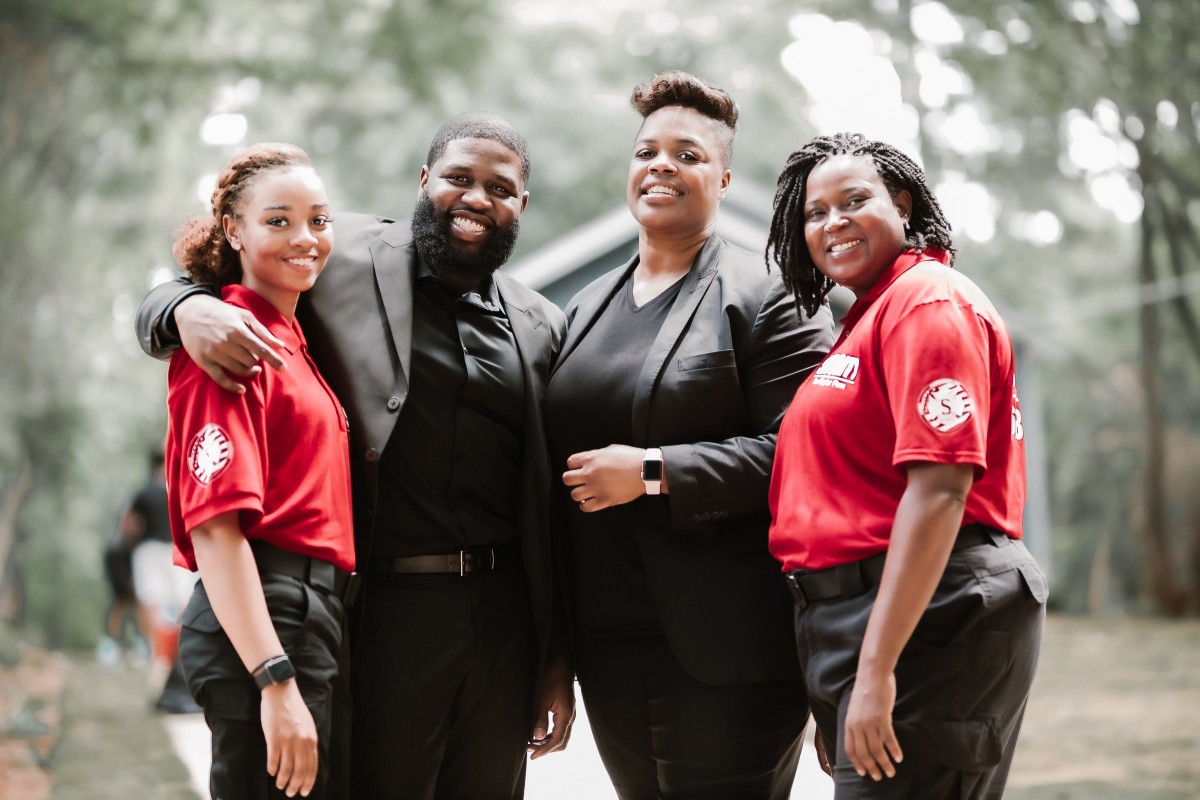 Jamine Moton is a CNote Success Story
Invest in an economy that works for everyone
CNote helps institutions invest capital into underserved communities at scale
See Jamine's Story
CNote's deposit and impact investment programs create jobs, fund BIPOC-owned small businesses and support affordable housing development
CNote partners with federally-certified community lenders (CDFIs) that have decades of experience investing locally
CNote is a women-led certified B-Corporation that uses technology to foster greater economic and racial justice through investment
CNote technology empowers institutions to align their deposits and investments with the causes that matter to them
Align Your Investments With Your Values
Deposits from institutional partners like "Mastercard and the Mastercard Impact Fund who collectively deployed $20 million into the CNote Promise Account"1 help fund PPP loans for organizations like Brighter beginnings so they could continue to provide health services for children and families in low-income communities across California's East Bay during the pandemic.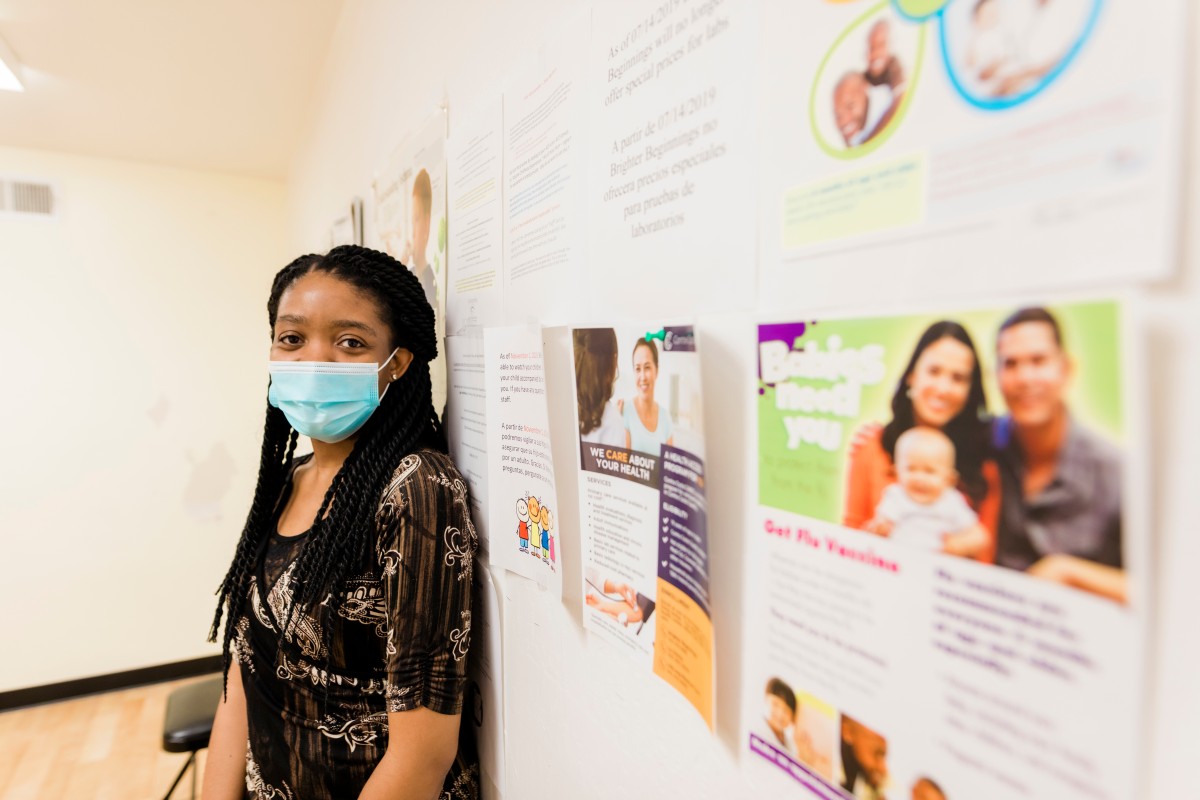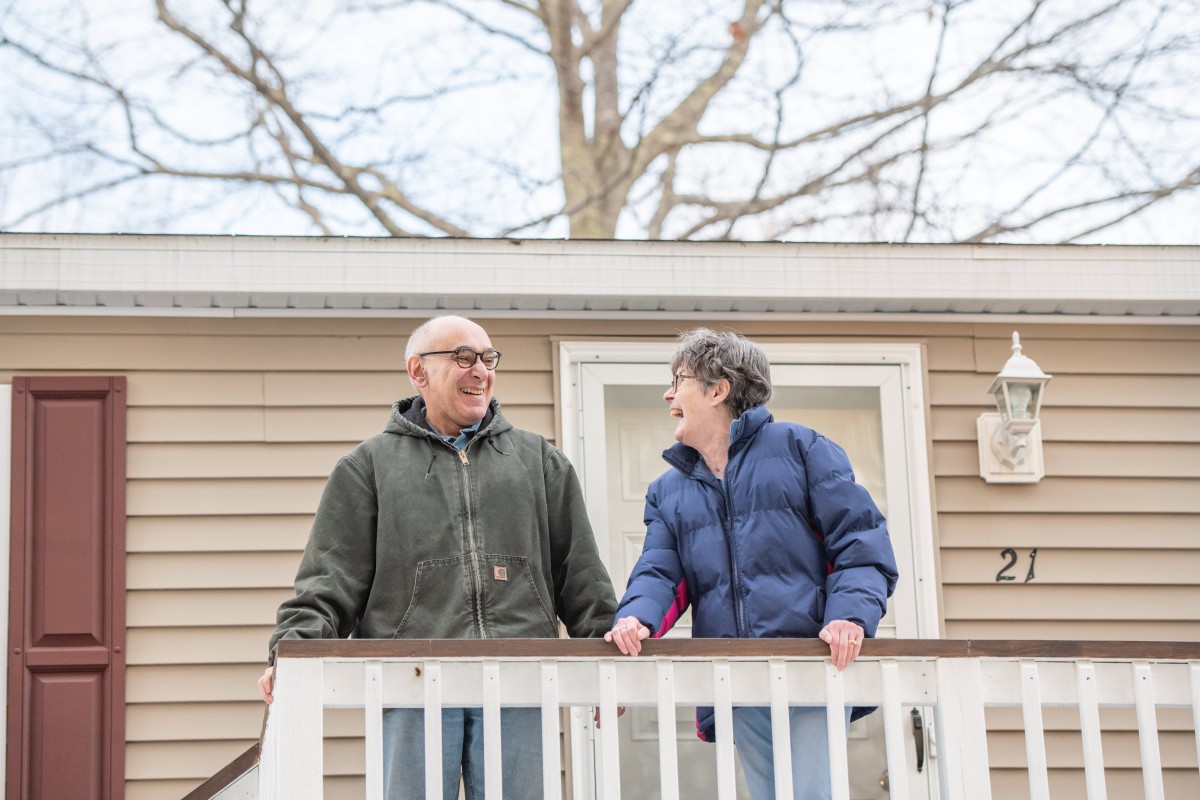 Connect Capital to Causes
Thanks to forward-thinking corporations and funders like the San Francisco Foundation, Phil & Anne no longer have to worry about affordable housing. A CNote partner CDFI helped them, and 51 other renters, form a cooperative and source financing to purchase their mobile home park. 

Enjoy Impact Investing, Simplified
CNote's technology and network of community partners make it easy to deploy capital to help entrepreneurs like Clara, who expanded her flooring business with a small business loan funded by impact investors like the Sierra Club Foundation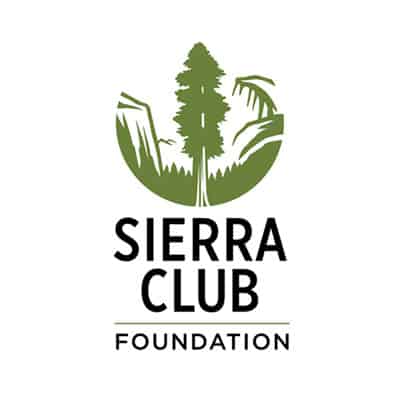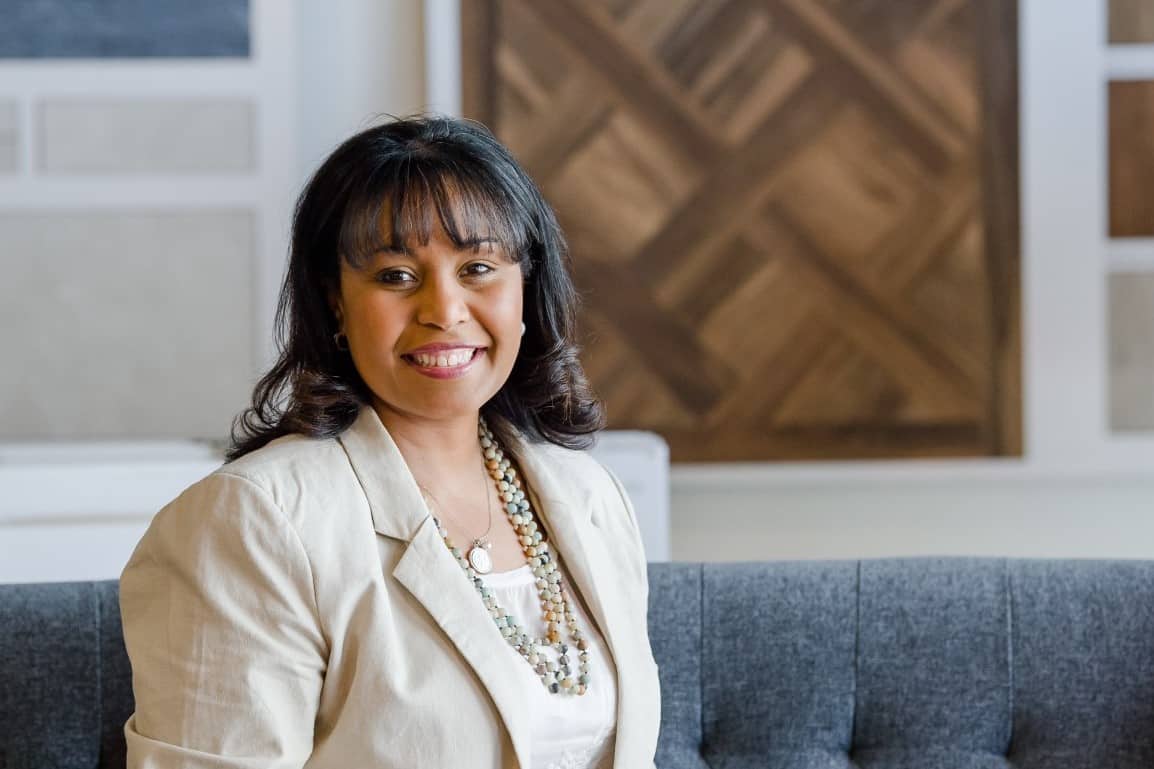 CNote by the Numbers
totals and averages since inception
Over 4,000 Jobs created or maintained
Over 50% of capital invested into
BIPOC-led small businesses
We Report Impact Data and Produce Rich Stories to Share with Your Stakeholders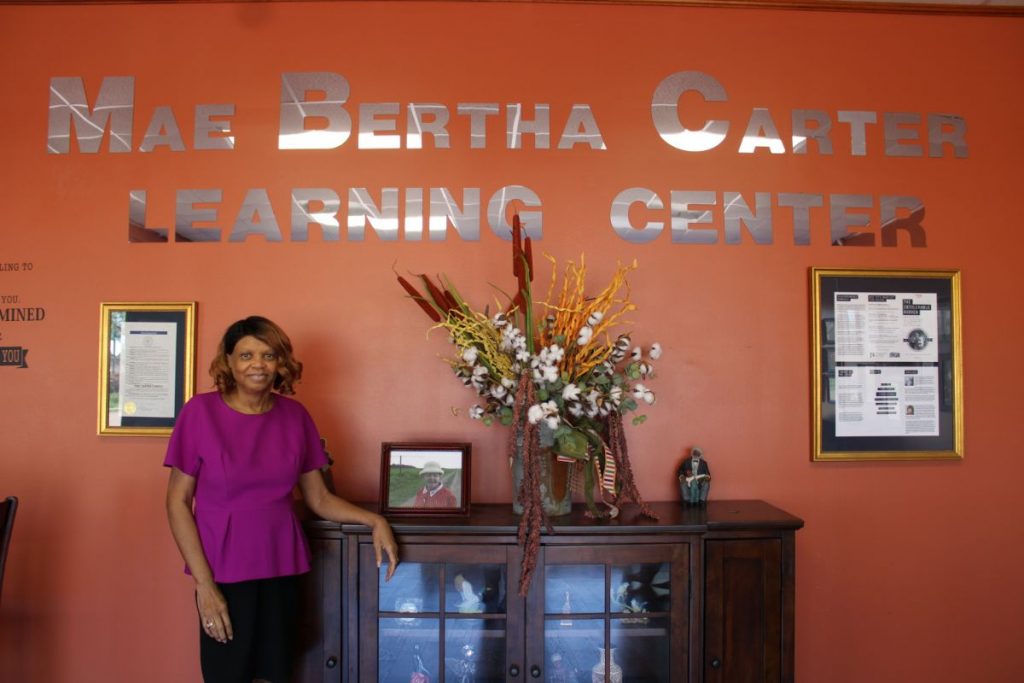 Gloria Dickerson wants to change the way people think. It's no easy task, particularly when…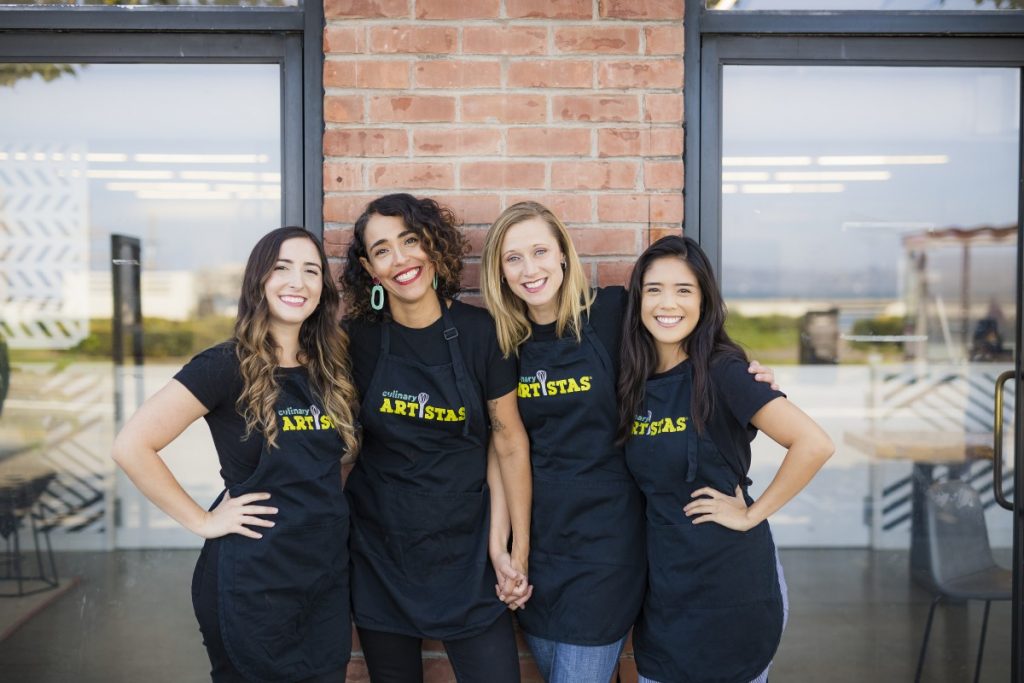 Vanessa Silva has always been comfortable in the kitchen. As an introverted child growing up…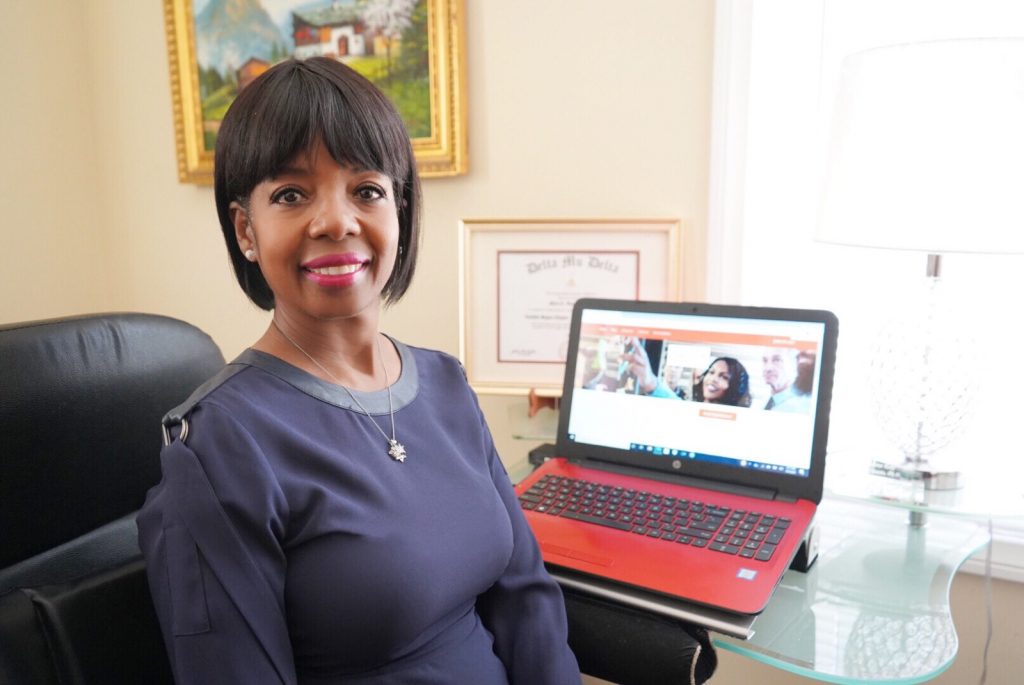 Nola Veazie grew up in Panama with the belief that she could do anything she…
Looking to invest in the causes and communities that matter to you?