CNote's impactful deposit programs create jobs, fund BIPOC-owned small businesses and support affordable housing development
CNote partners with federally-certified community lenders that have decades of experience investing locally
CNote is a women-led certified B-Corporation that uses technology to foster greater economic and racial justice through investment
CNote technology empowers institutions to align their deposits and investments with the causes that matter to them
Align Your Investments With Your Values
Deposits from institutional partners like "Mastercard and the Mastercard Impact Fund who collectively deployed $20 million into Impact Cash® (formerly Promise Account)"1 help fund small business loans for women of color entrepreneurs like Toni Hopkins who turned her passion for entrepreneurship into a successful storefront, despite the challenges of the pandemic.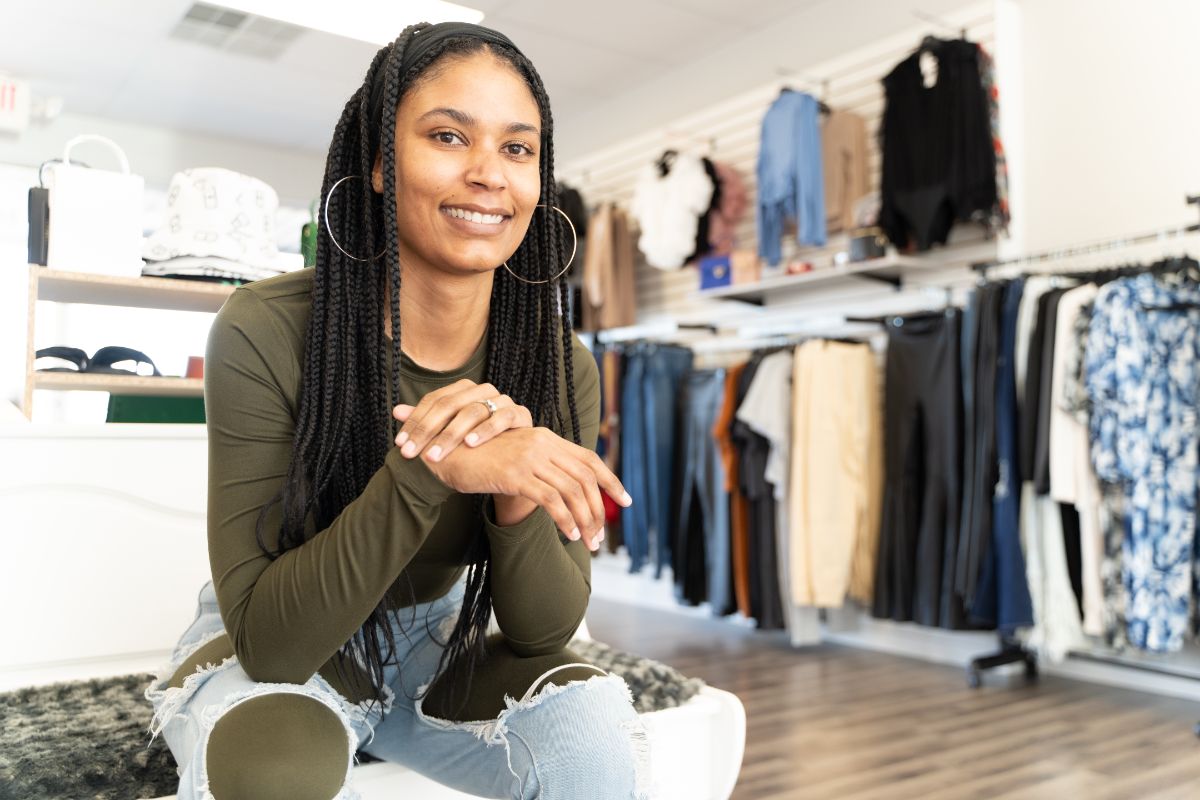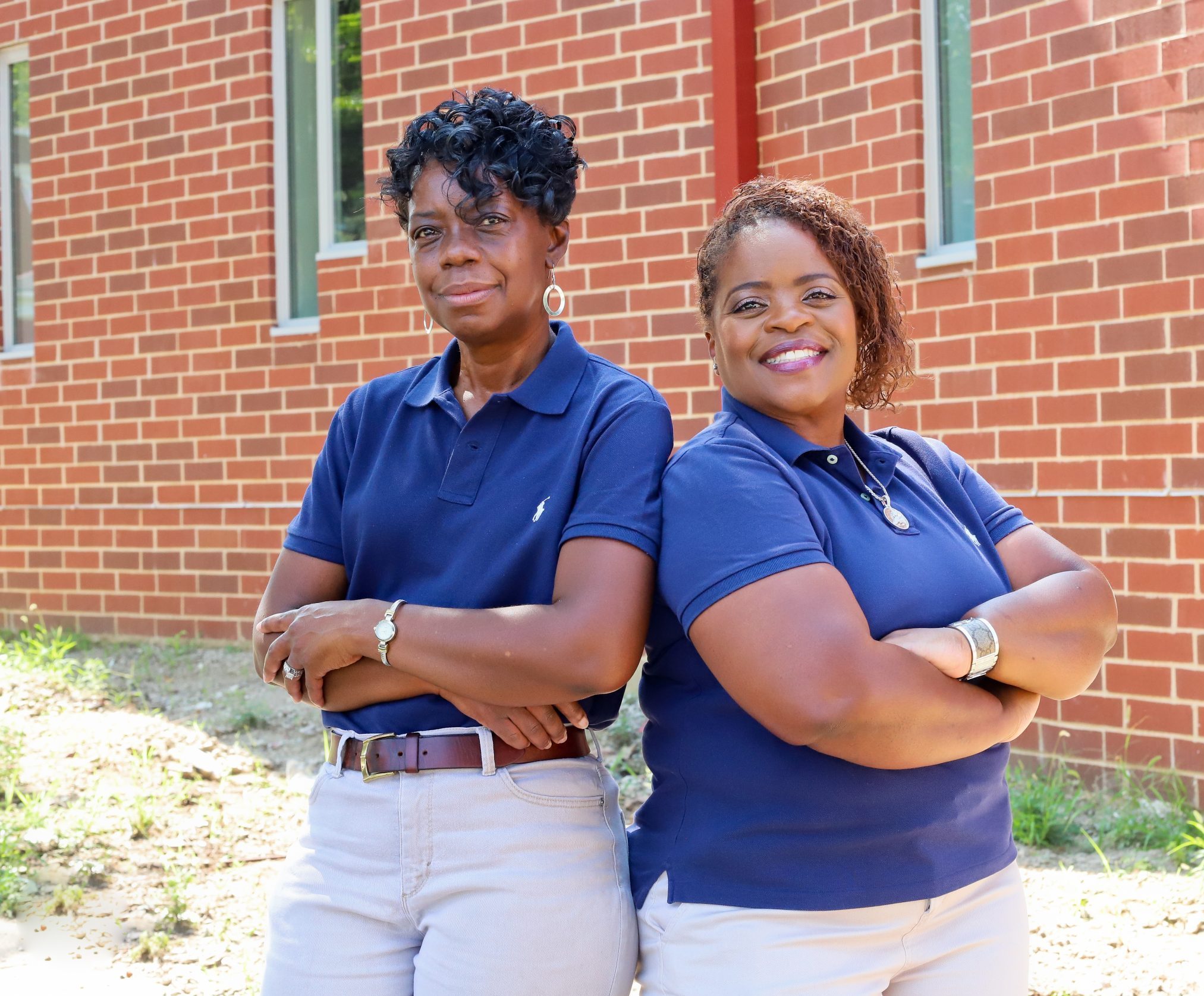 Connect Capital to Causes
Thanks to forward-thinking corporations and funders like Netflix, Cortegia Collins was able to address the shortage of quality childcare in her home town of St. Louis, Missouri by opening her own small business. A CNote partner CDFI helped her with the vital funding needed to open her own center and now supports Cortegia as she expands to a second location.  

Enjoy Impact Investing, Simplified
CNote's technology and network of community partners make it easy to deploy capital to help entrepreneurs like Clara, who expanded her flooring business with a small business loan funded by impact investors like PayPal
"CNote brings a nationwide network of community partners and the expertise to know when and where capital is needed. They also know how to work with a corporate finance department, and made it easier for us to broaden and deepen our efforts to help underserved communities of color thrive."
-Aaron Anderson, Treasurer, PayPal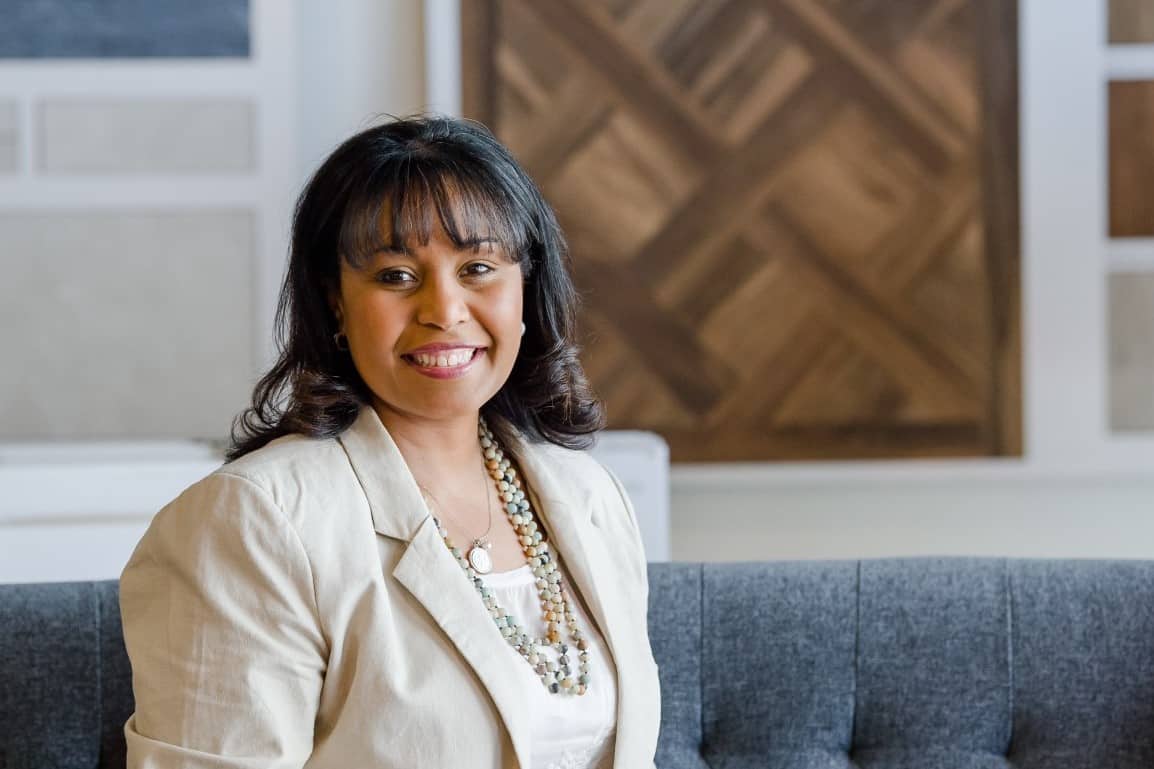 CNote works with inspiring mission-driven financial institutions. Learn more:
CNote by the Numbers
totals and averages since inception
Over 4,000 Jobs created or maintained
Over 50% of capital invested into
BIPOC-led small businesses
Zero

Losses
We Report Impact Data and Produce Rich Stories to Share with Your Stakeholders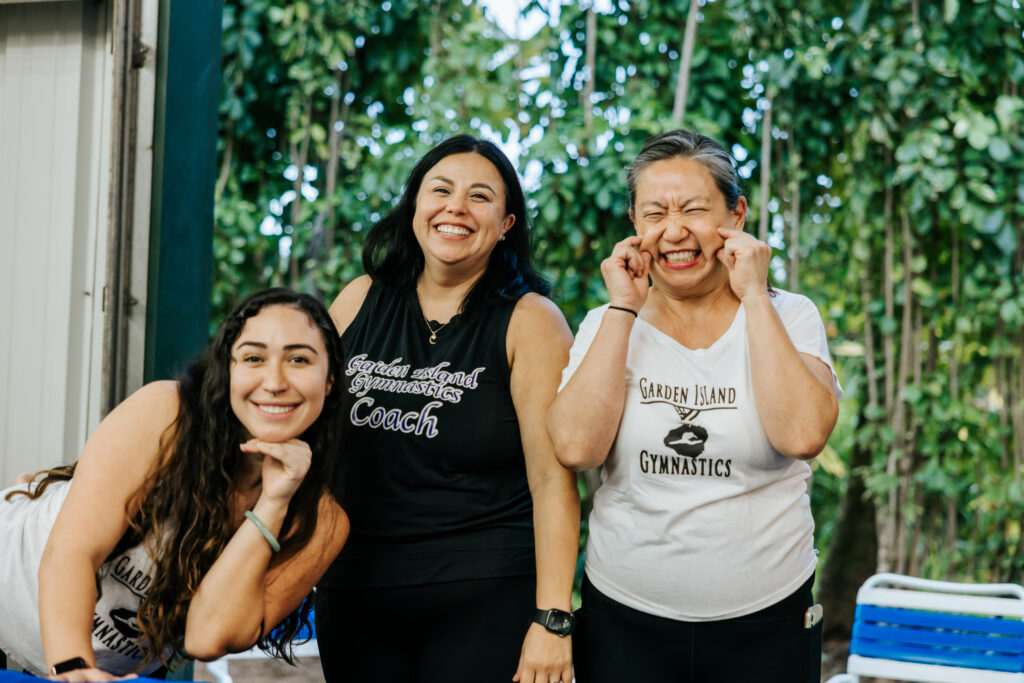 Karla Villanueva-Bernal has been passionate about gymnastics and practiced the discipline throughout her life. Her…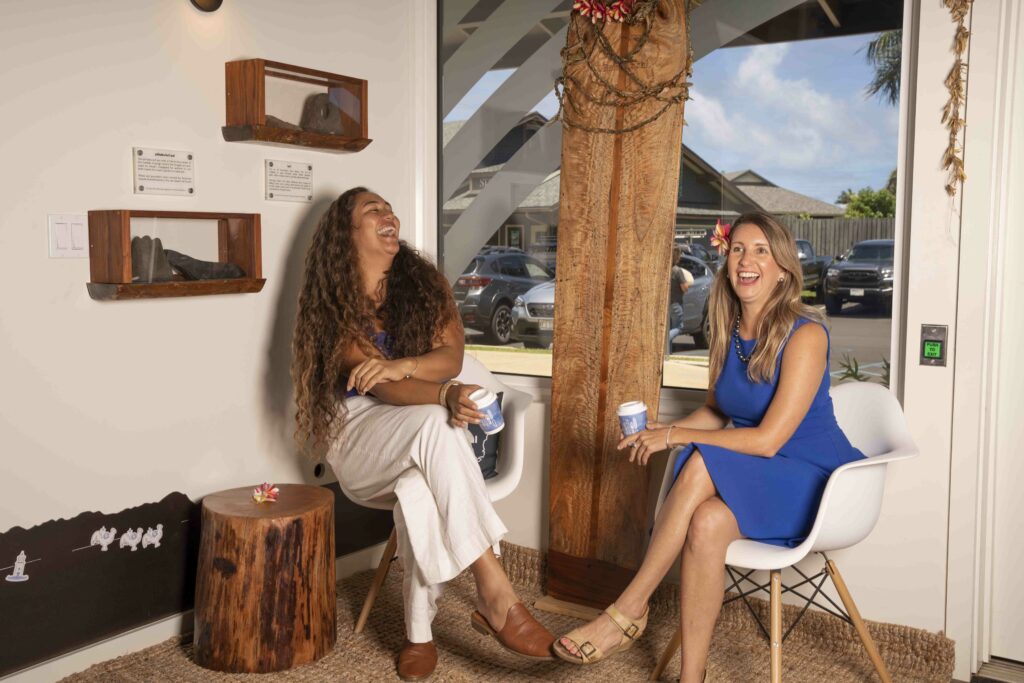 The COVID-19 pandemic turned Chef John Paul Gordon's life upside down. One day, John Paul…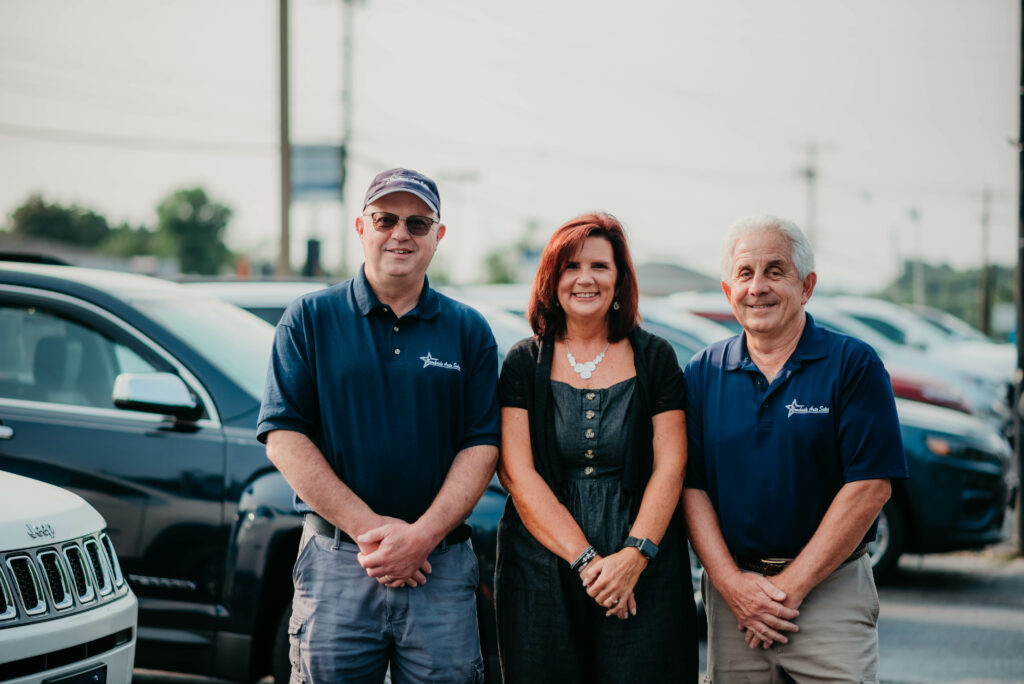 When Norma Fralin needed a car in 2016, she didn't know where to go. She'd…
Help us close the wealth gap