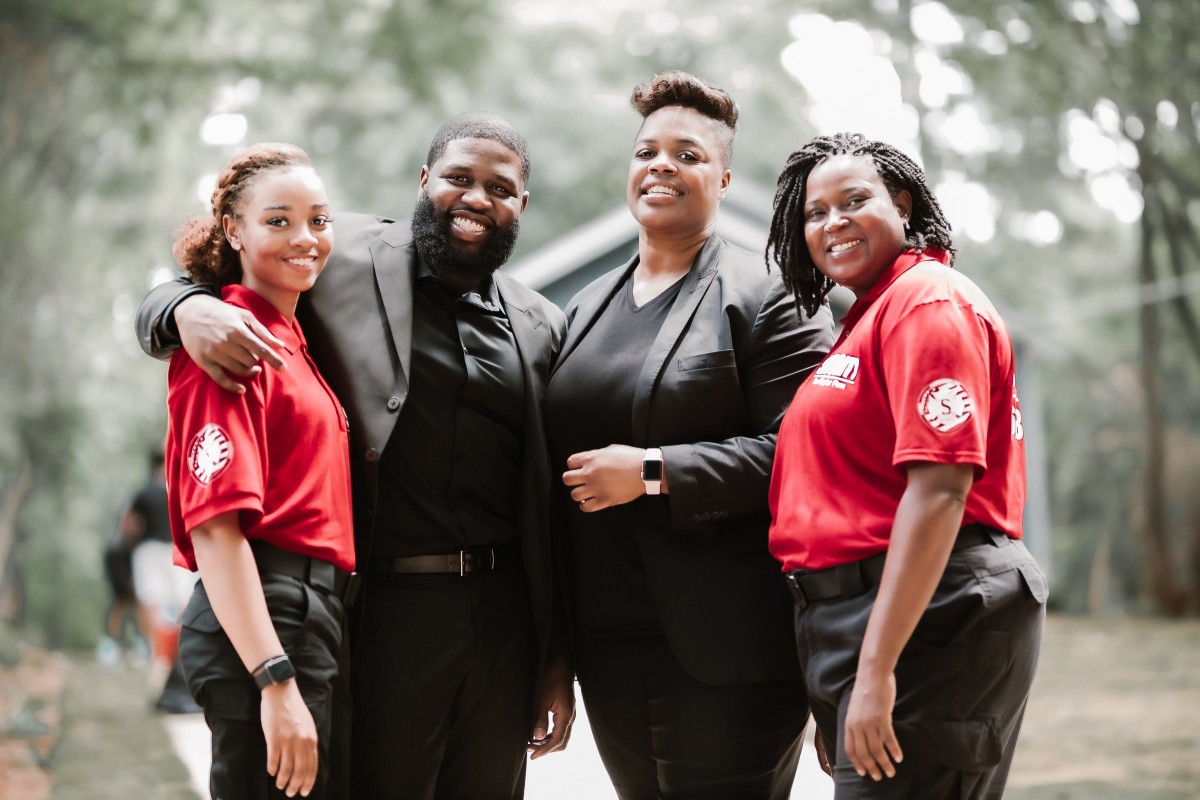 Jamine Moton is a CNote Success Story
Invest in an economy that works for everyone
CNote helps institutions invest capital into underserved communities at scale
Watch Jamine's Story
CNote's deposit and impact investment programs create jobs, fund BIPOC-owned small businesses and support affordable housing development
CNote partners with federally-certified community lenders (CDFIs) that have decades of experience investing locally
CNote is a women-led certified B-Corporation that uses technology to foster greater economic and racial justice through investment
CNote technology empowers institutions to align their deposits and investments with the causes that matter to them
Align Your Investments With Your Values
Deposits from institutional partners like "Mastercard and the Mastercard Impact Fund who collectively deployed $20 million into Impact CashTM (formerly Promise Account)"1 help fund PPP loans for organizations like Brighter beginnings so they could continue to provide health services for children and families in low-income communities across California's East Bay during the pandemic.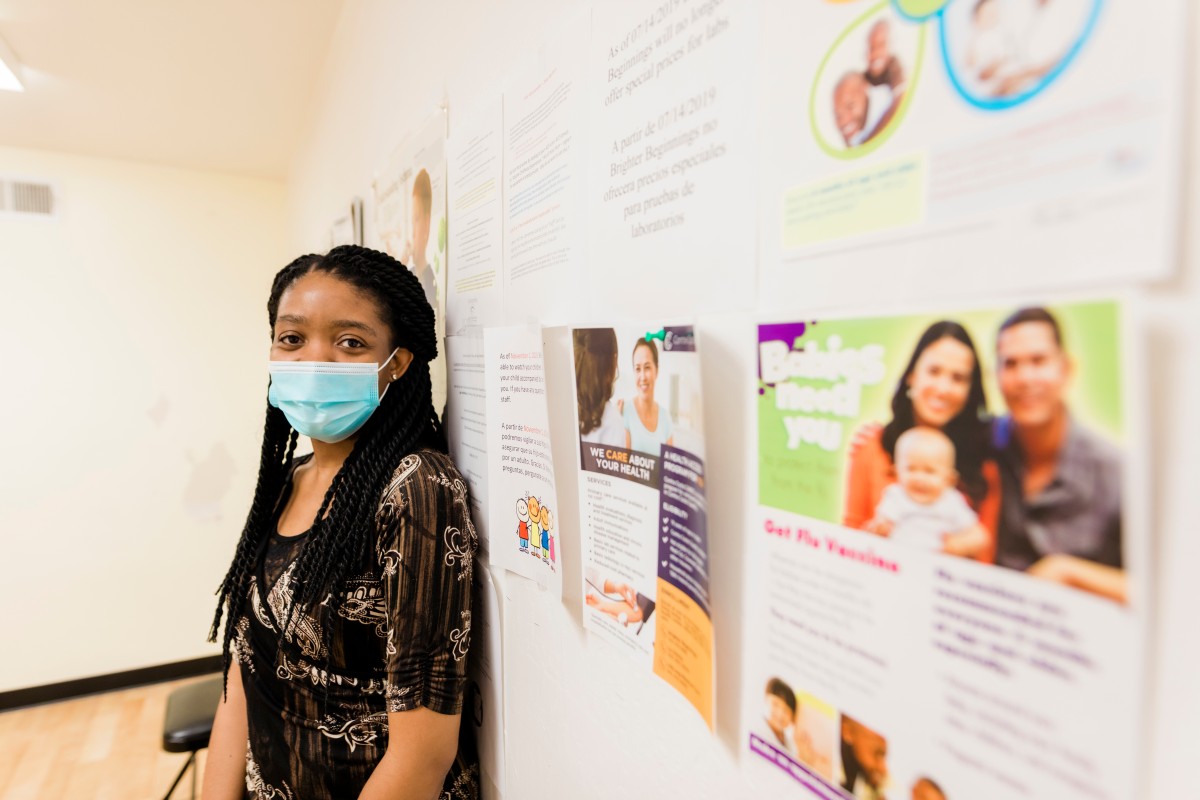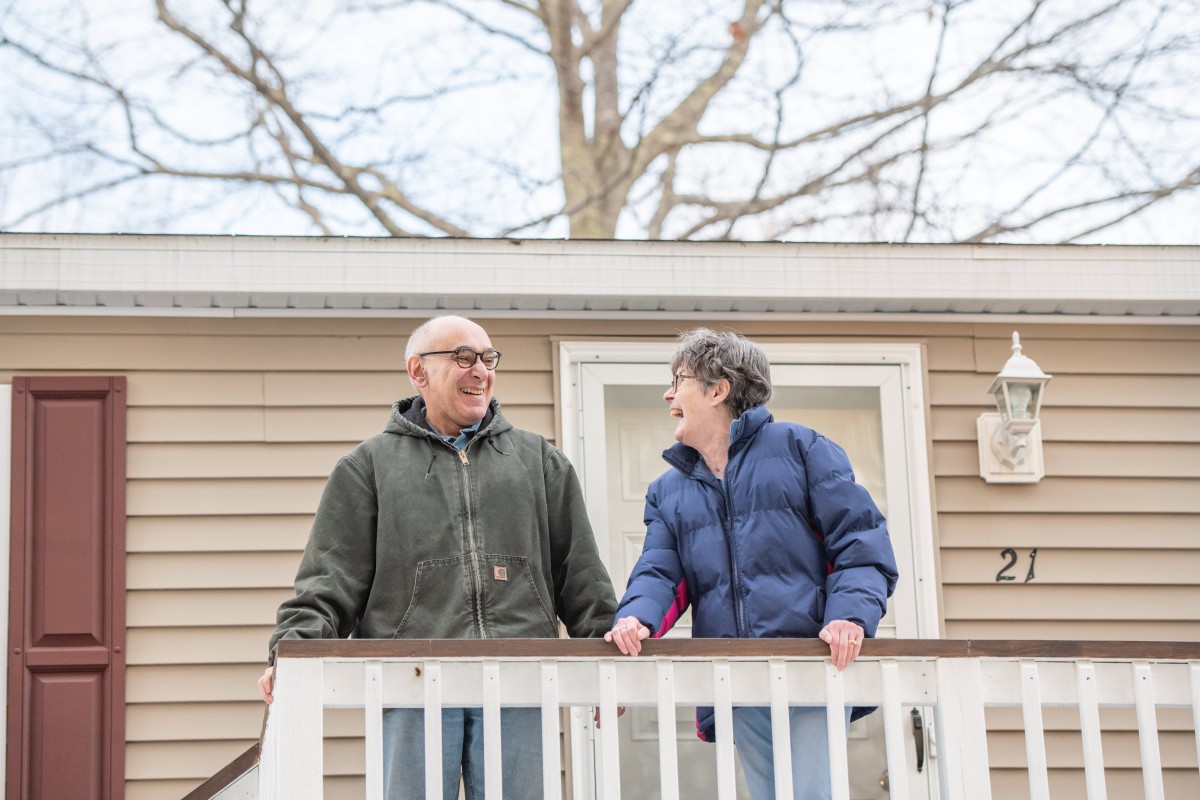 Connect Capital to Causes
Thanks to forward-thinking corporations and funders like the San Francisco Foundation, Phil & Anne no longer have to worry about affordable housing. A CNote partner CDFI helped them, and 51 other renters, form a cooperative and source financing to purchase their mobile home park. 

Enjoy Impact Investing, Simplified
CNote's technology and network of community partners make it easy to deploy capital to help entrepreneurs like Clara, who expanded her flooring business with a small business loan funded by impact investors like PayPal
"CNote brings a nationwide network of community partners and the expertise to know when and where capital is needed. They also know how to work with a corporate finance department, and made it easier for us to broaden and deepen our efforts to help underserved communities of color thrive."
-Aaron Anderson, Treasurer, PayPal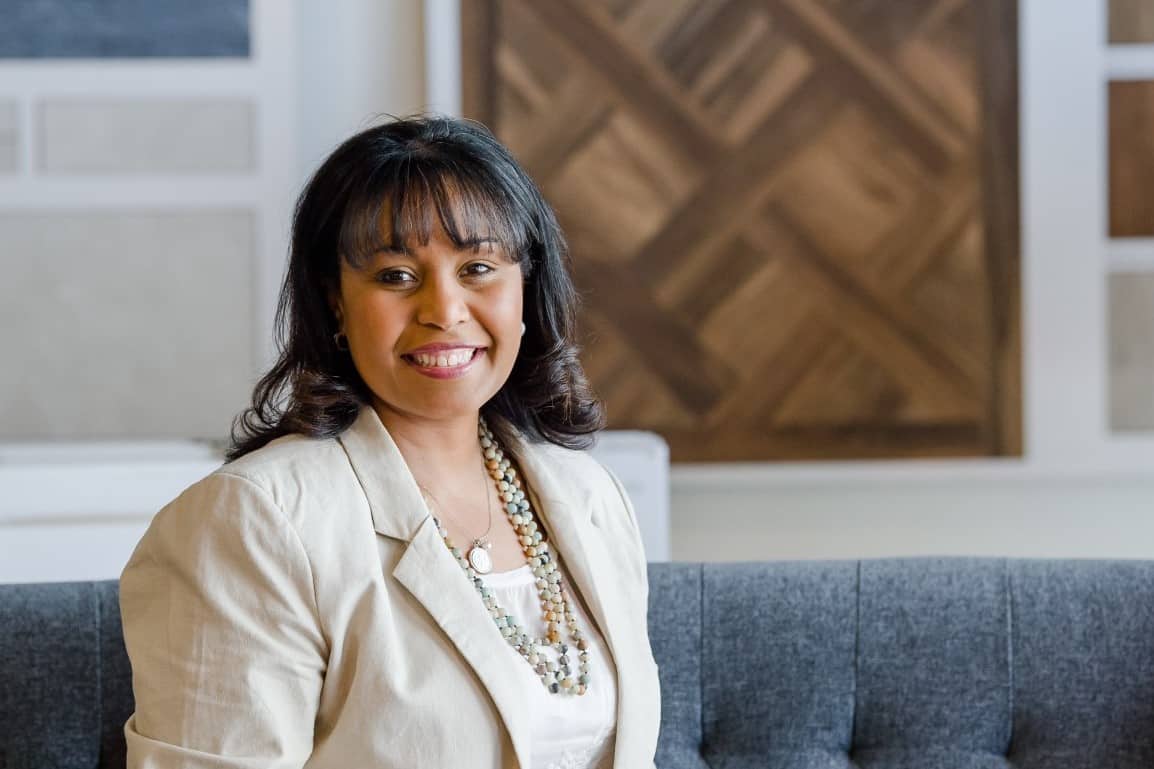 CNote by the Numbers
totals and averages since inception
Over 4,000 Jobs created or maintained
Over 50% of capital invested into
BIPOC-led small businesses
Zero

Losses
We Report Impact Data and Produce Rich Stories to Share with Your Stakeholders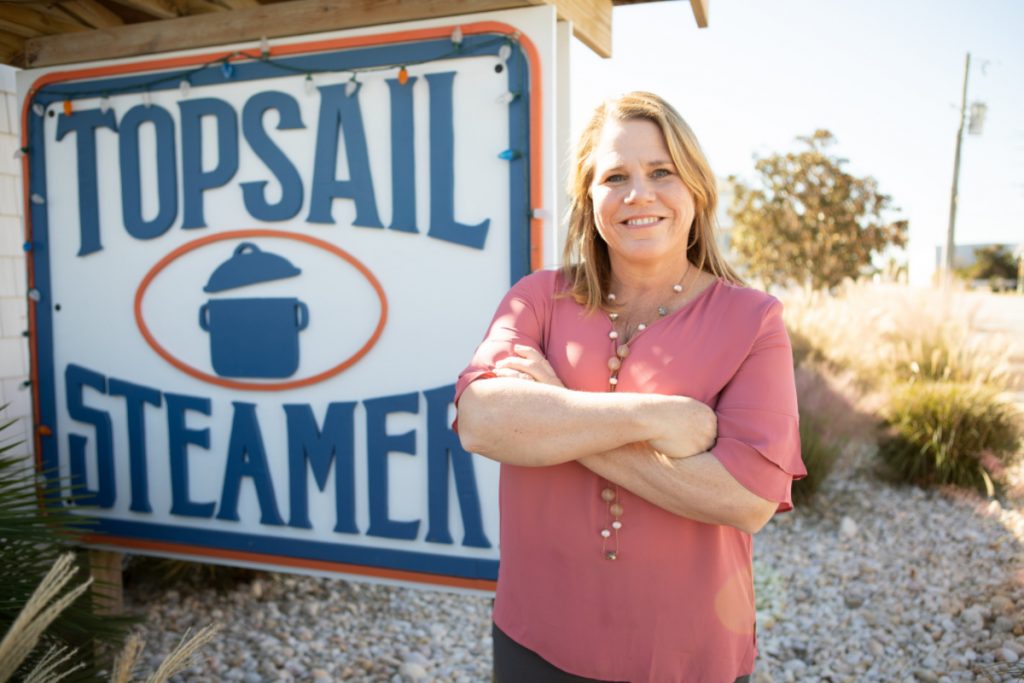 Although Danielle Mahon identifies as a late-in-life entrepreneur, she's more of a waiting-for-the-right-idea entrepreneur. Danielle…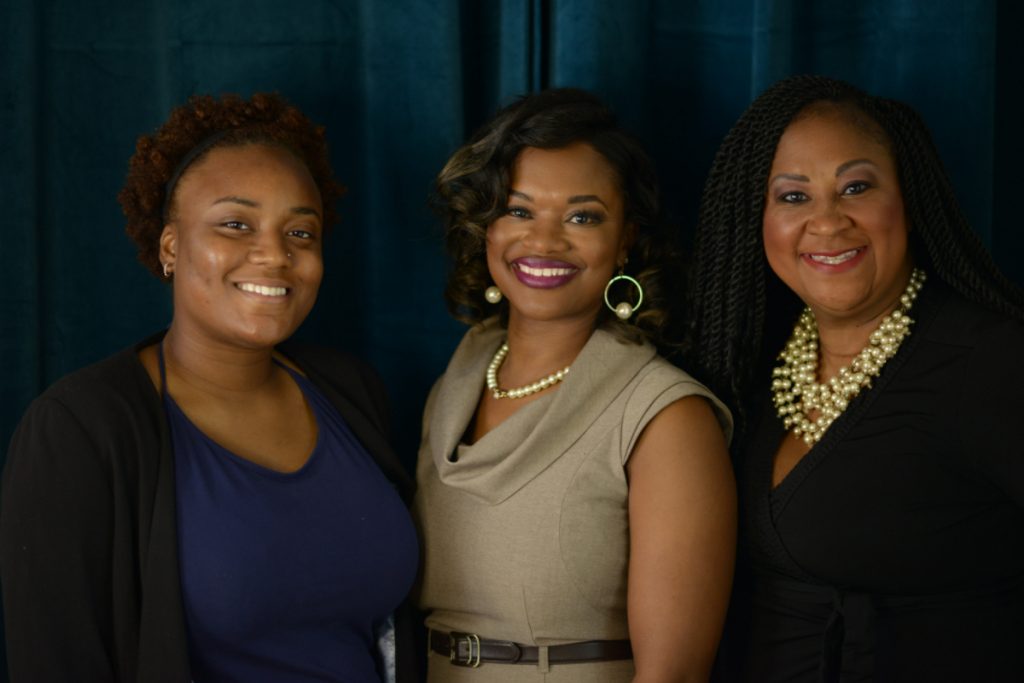 When Deshonda Charles, Esq. was a little girl, she wanted two things in life: to…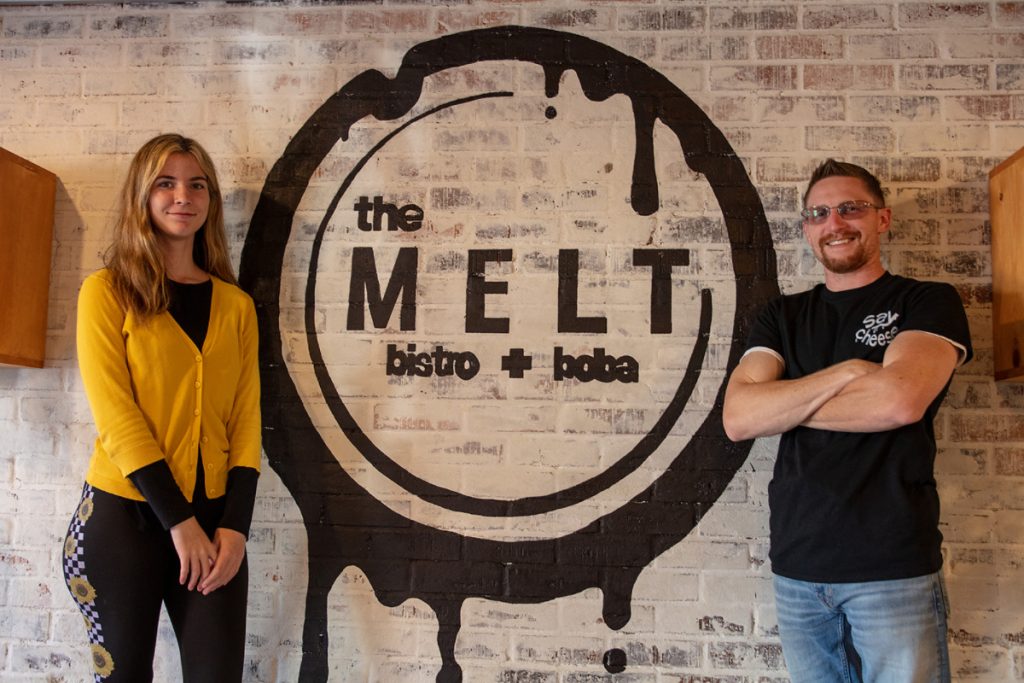 When Josh Houeye and Magen Hearn went on a date at a local Vietnamese restaurant…
Authentic
A women-led diverse team on a mission to close the wealth gap through financial innovation.
Efficient
Our technology makes it easy to manage a large community investment program.
Impact
We measure and regularly report on the impact of your investments, including deep community investment profiles.
Access
CNote provides scalable investment access to a nationwide network of organizations federally certified for their commitment to financial inclusion.
Looking to invest in the causes and communities that matter to you?