Frequently Asked Questions
What if I Have More Questions?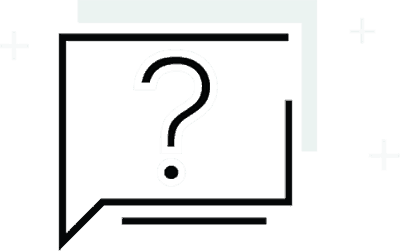 Deciding what to do with your money is hard. The world of finance, with all its insider language, doesn't make it any easier. At CNote we want you make the best decision for YOU. We try to make finance simple and transparent, but if there is anything confusing or unclear and you have questions, please contact us at support@mycnote.com, or call us at (800) 449-6275.
There are no stupid questions. Ask away!