CNote is an award-winning impact investing platform that offers a suite of fixed income products with flexible liquidity, competitive returns, and measurable social impact.
Click to schedule a free on-boarding consultation
An Opportunity For Growth
You already know the numbers. The shifting demographics of wealth mean new clients with new priorities. More than $30 trillion in assets will transfer from boomers to millennials over the next few decades1, and women will control more than $22 trillion in wealth by 2021.2
Millennials are 2x more likely to make an investment that targets a specific social goal than your typical investor.3 Further, for upper-income brackets,  women were more likely than men to participate in impact investing.4

Asset managers overwhelmingly agree that sustainable investing is no longer a fad, with 89% saying it is here to stay, and 63% saying they expect even greater adoption in the next five years.5 CNote's products offer flexible ways to deliver competitive returns and targeted impact with flexible liquidity.6
Competitive 2.75% Annual Return
7
100% impact. Every dollar invested in CNote is directed to community development organizations that fund female and minority small business owners, affordable housing development, and other great community-centered projects across America
Easily accessible via customized 
Advisor
 Portal, and API integrations with best-in-class portfolio management and reporting platforms
Investments can target a theme (e.g., gender lens, low-income, etc.) or a geography
Diversification. We invest in top performing non-profit community lenders who hold diversified loan portfolios
Customizable impact reporting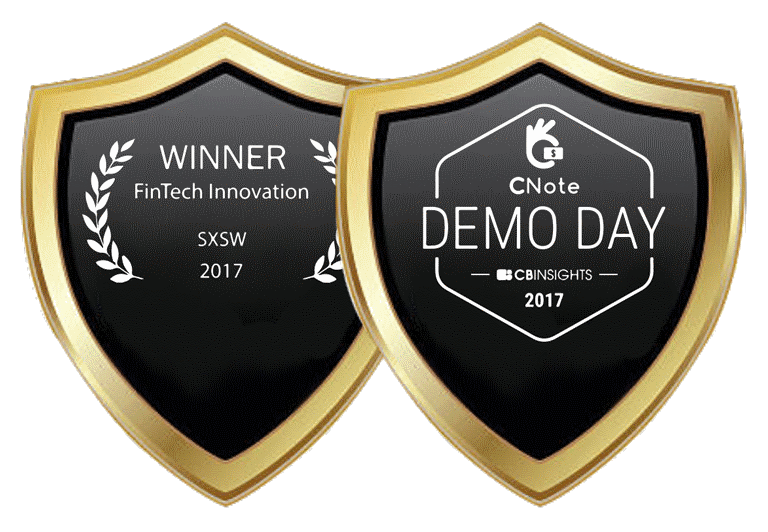 In 2017, CNote received SEC qualification to offer its Flagship Fund, a first-of-its-kind impact investment product to mass market, including non-accredited investors.10 CNote's Flagship Fund has no minimum investment amount, which allows your clients to get started impact investing with as little as $5. This makes it easy to onboard clients interested in impact investing or with smaller investment allocations.
There's a reason retail investors have committed millions to our platform and we were honored with innovation in Fintech and Millennial Investment Options Awards, we're committed to building better financial products for our customers.
We're working to build a more inclusive economy one investment at a time while delivering your clients better cash returns and measurable social impact.
Deeply Integrated With Flexible Management Options
CNote is ready to scale with your advisory practice. We offer streamlined on-platform management and connect to major data aggregators for easy reporting with Black Diamond, Schwab Portfolio Center and other portfolio management and reporting tools.
Let's grow together.

Compelling Impact Metrics and Rich Stories to Share With Your Clients
CNote provides annual impact reporting, along with regular borrower success stories that connect your clients' dollars to the dreams they help entrepreneurs and communities realize.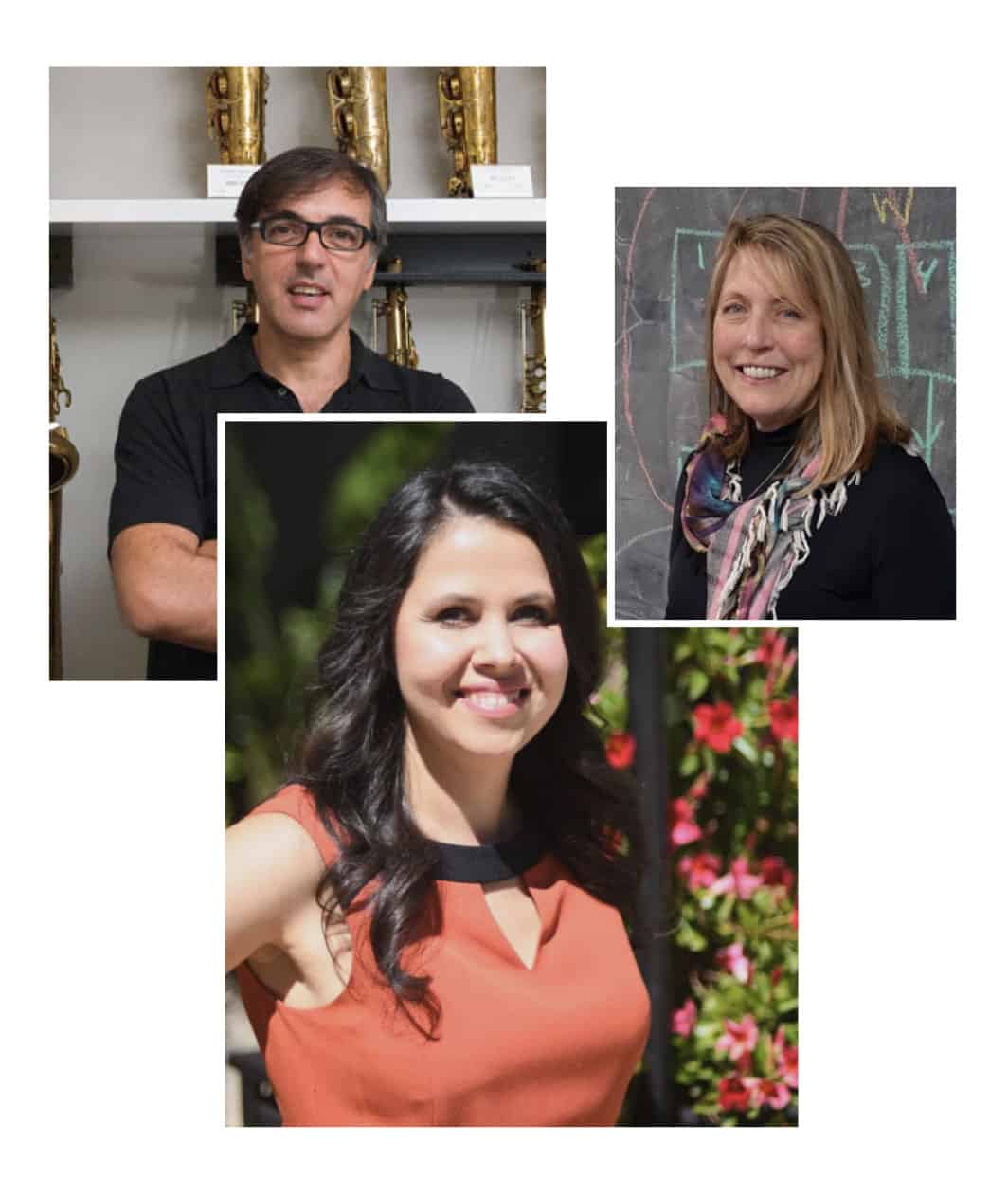 The stories of people like Ingrid, Cinde, and Roberto capture the kind of impact your clients' money can have. CNote has already helped create/maintain more than 2,000 jobs, all while generating a stable return on investment.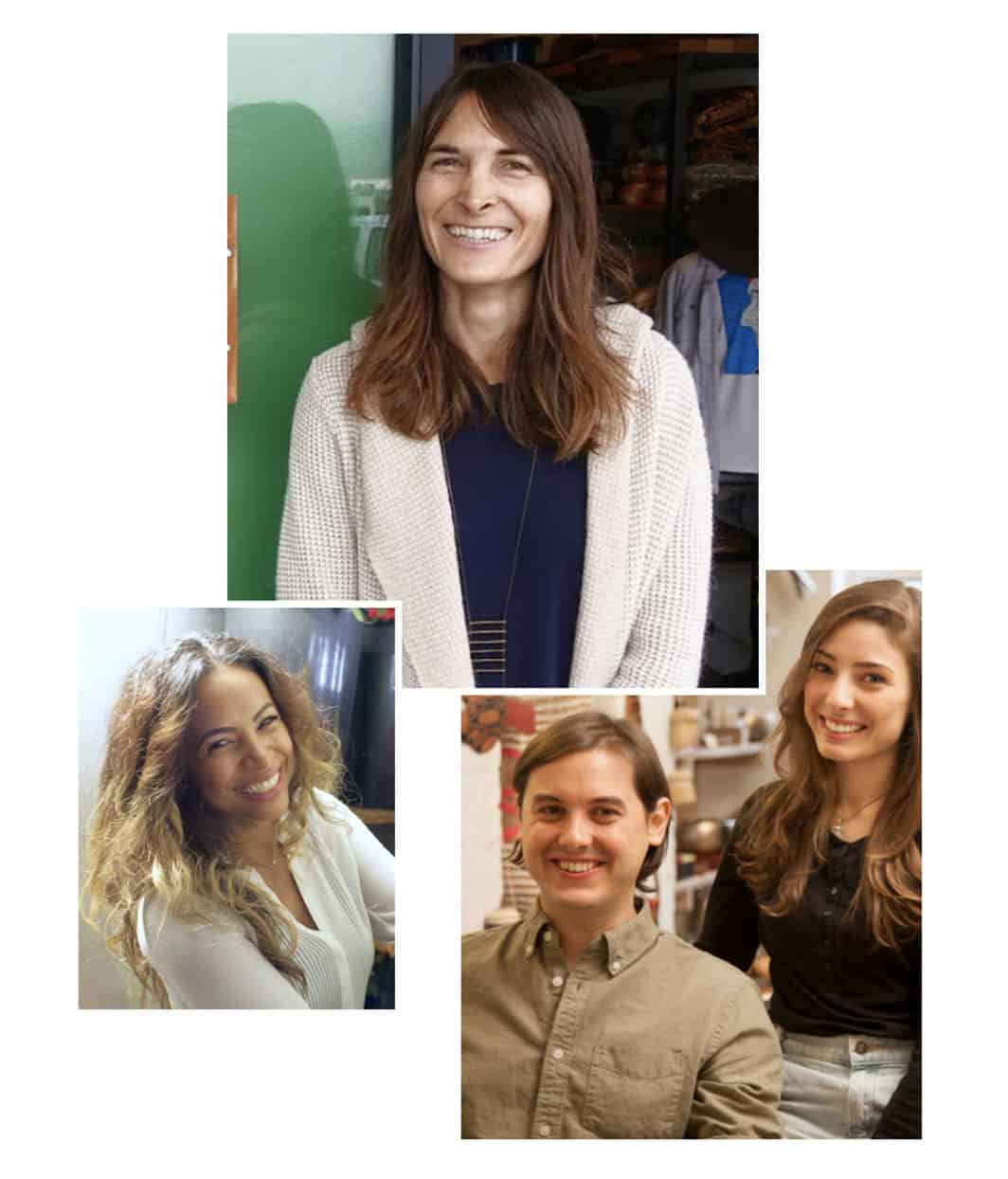 Learn more about CNote's Advisor Access Program
Click below to schedule a free phone consultation.